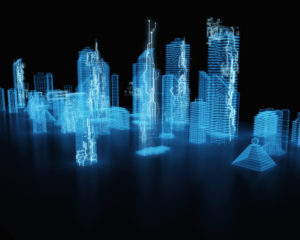 We are looking for a 3D designer with extensive knowledge in modelling, lighting, materials and texturing. Requirements:
Extensive knowledge of 3D modeling with tools such as Blender, 3DStudio or Maya.
Experience working with Unreal Engine.
Creation of lightmaps.
Mastery of unwrapping.
High-poly and optimized low-poly modeling.
Precise modeling according to plans.
Attention to detail.
Are you passionate about 3D design and master its different aspects? Can you create photo-realistic designs by keeping the number of polygons under control? Can you prepare your models to be textured, and your textures to be applied?  If the answer is yes, please contact us!