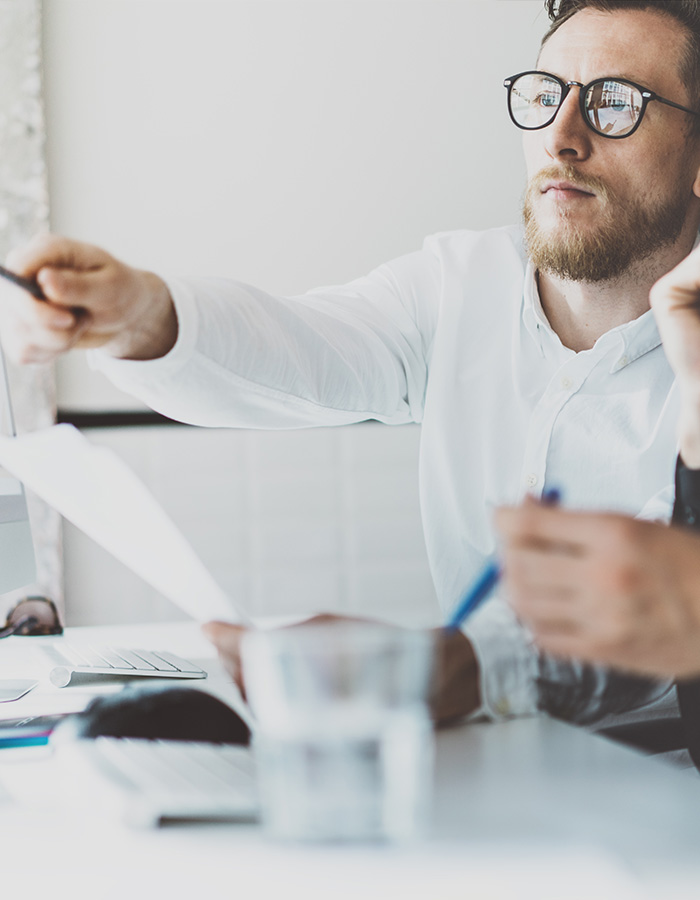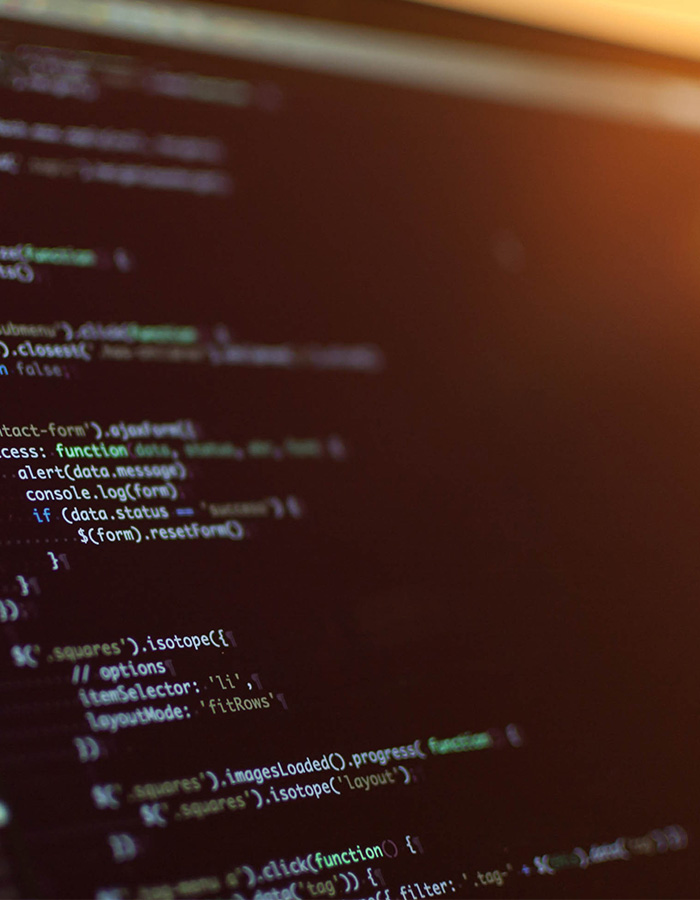 Powerful UX with optimized backend
Quality, proximity and agility are some of our main characteristics. On these pillars, we create some of the most innovative and cutting-edge user experiences for all types of applications, thanks to a human team of the highest level.
About us
Requirement analysis
First, we carry out a detailed study of the problem or need to be solved.
Proposal of approaches
Depending on the situation, a number of alternatives are proposed to meet the customer's requirements.
Solution development
In the development phase, our team puts all its experience to obtain the best software in terms of UX, stability, speed, robustness and security.
Implementation and testing
Once the solution has been developed, it is implemented and tested to ensure optimum operation and integration, as well as the best user experience.
User Experience
Platforms that define the future of user interfaces
We aim to achieve the best possible user experience through disruptive elements and optimized design
Technology
Application of the latest technologies to achieve one goal: success
Technology
Technology is our tool to achieve the desired result, and we are experts in its use and exploitation in all types of environments and sectors
Excellence
We understand quality as a competitive advantage of our company
Excellence
We don't settle for doing things. We want to be the best. Therefore, we seek excellence in all our projects, as a differential factor of our company.
Don't miss our last appearance on television!
Spanish National TV (TVE) recently visited our offices to report on our technology and our latest achievements, as an international success story. This report has repercussions at different levels, and is an acknowledgement for which we are very grateful and which encourages us to continue giving the best of ourselves.
More news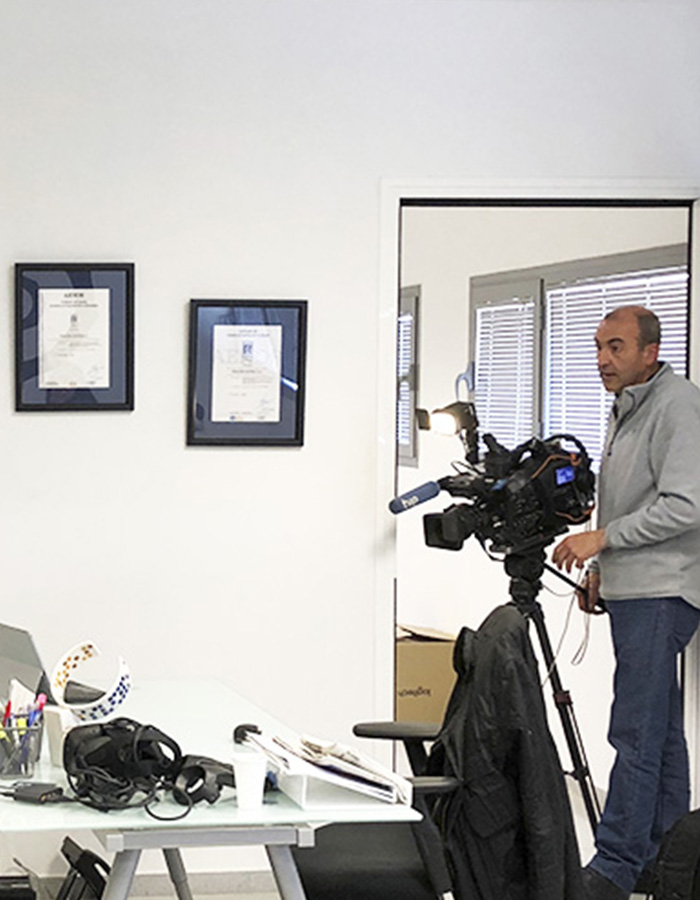 Need a technology expert by your side?
Feel free to get in touch with us!
Tell us about your ideas, we are looking forward to being part of your project.
Postal Address
Torre de Cristal, 18th Floor. Paseo de la Castellana 259C. 28046 Madrid.
Extremadura Science and Technology Park. Office 2.4 & 2.5. 06006 Badajoz.
Av. Ejército Nacional 436. Polanco V Secc, 11560. CDMX  México.
Business Phone
+34 924 279 250 / +34 902 091 629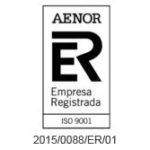 ISO 9001
Diseño y desarrollo de proyectos, sistemas y productos informáticos y de tecnologías de la información. Consultoría en el ámbito de desarrollo y mantenimiento de sistemas y productos software. Dirección y asistencia técnica de proyectos de tecnología de la información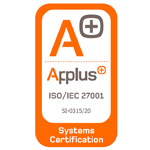 ISO 27001
Sistemas de gestión de seguridad de la información que dan soporte a las actividades de
desarrollo, soporte y asistencia técnica de sistemas informáticos y consultoría en el ámbito
de Tecnologías de la Información.