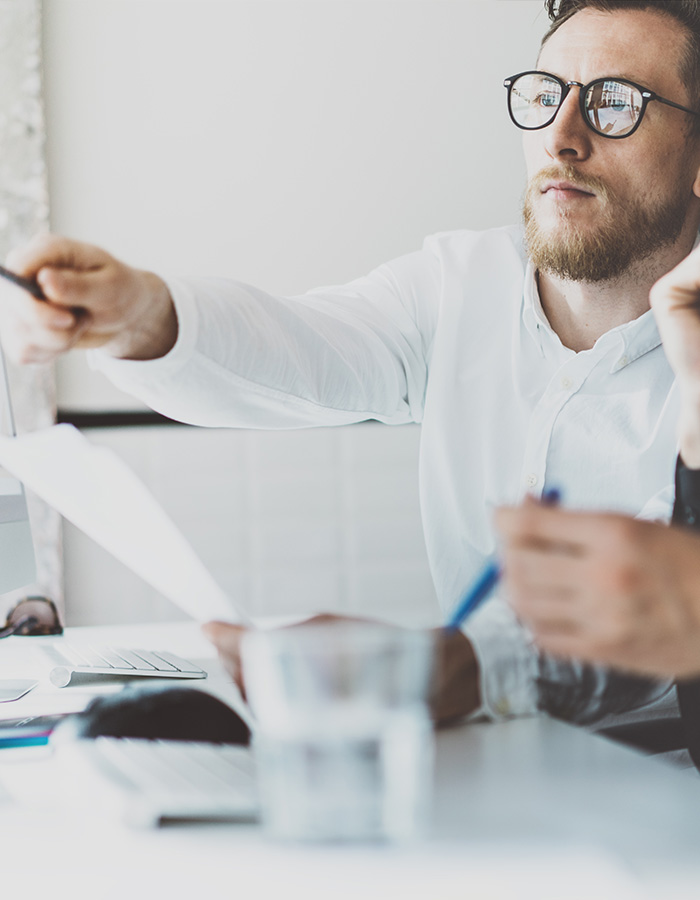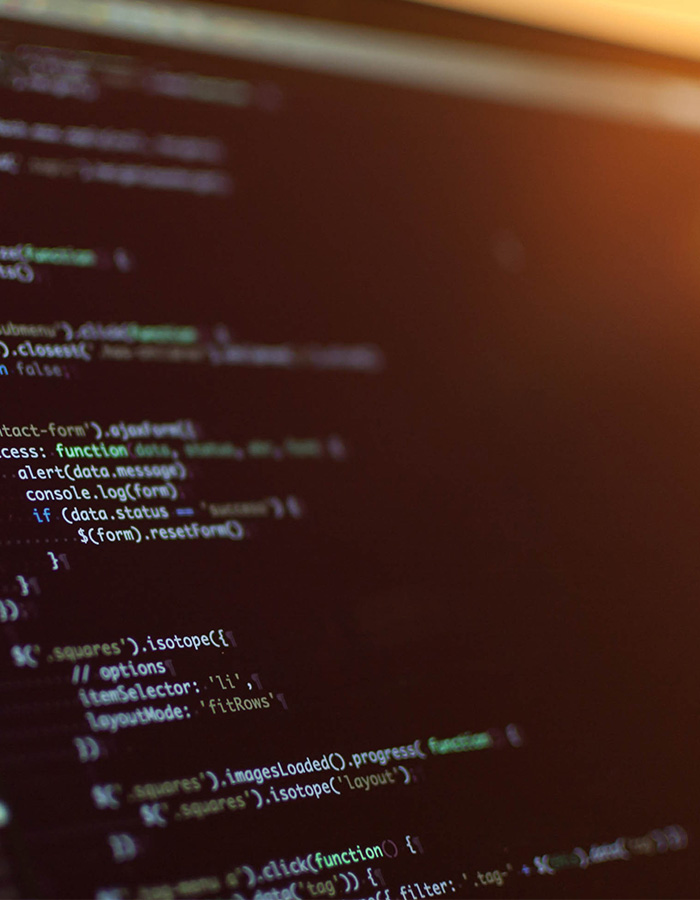 The best UX with powerful backend
It is key for us to combine our customer knowledge with our expertise in cutting-edge technology to find the optimal solution in terms of user experience and functionality for any need.
About Company

Kknowledge about the customer
Understanding their needs, the keys to their business and their vision is the first step to offering the best solution

Knowing the optimal flows that the end user expects is one of the keys to achieve the ultimate user experience

Testing for Perfection
Thanks to our testing processes we can obtain the expected results with the best guarantees of success
50
Million lines of code generated
30
Million end users reached
Our experience allows us to create unique developments, born from the application of different techniques to complementary areas.
Best of Ours
OUR EXPERIENCES
Natural User Interfaces
Interact in the best possible way
We are experts in creating interfaces that are ready for you to use with the tool you know best: your own fingers.
Top Performance
The web as you've never experienced it before
Top Performance
"Is this done on the web?" is one of our clients' most typical quotes. We take web design to a new level.
Responsive Design
Our UX's have no limits
Responsive Design
Desktop, mobile, tablet…. We create unique user experiences that maintain their "wow!" effect on any device.
Don't miss our last appearance on television!
Spanish National TV (TVE) recently visited our offices to report on our technology and our latest achievements, as an international success story. This report has repercussions at different levels, and is an acknowledgement for which we are very grateful and which encourages us to continue giving the best of ourselves.
MORE NEWS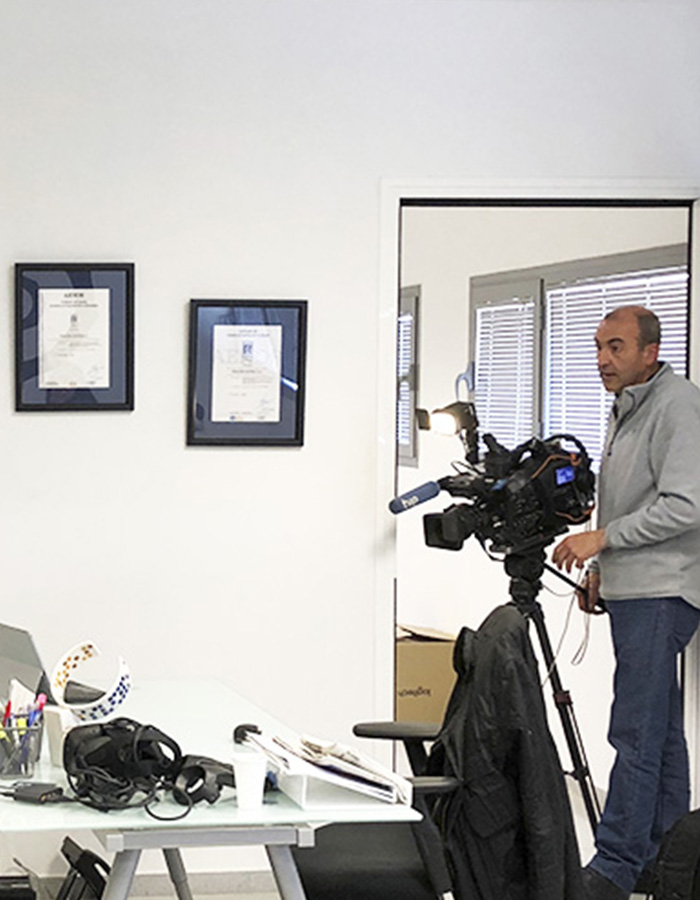 Technology expert people analysis
Feel free to get in touch with us any convenient way
Tell us about your ideas, we are looking forward to being part of your project.
Postal Address
Torre de Cristal, 18th Floor. Paseo de la Castellana 259C. 28046 Madrid.
Extremadura Science and Technology Park. Office 2.4 & 2.5. 06006 Badajoz.
Av. Ejército Nacional 436. Polanco V Secc, 11560. CDMX  México.
Business Phone
+34 924 270 250 / +34 902 091 629